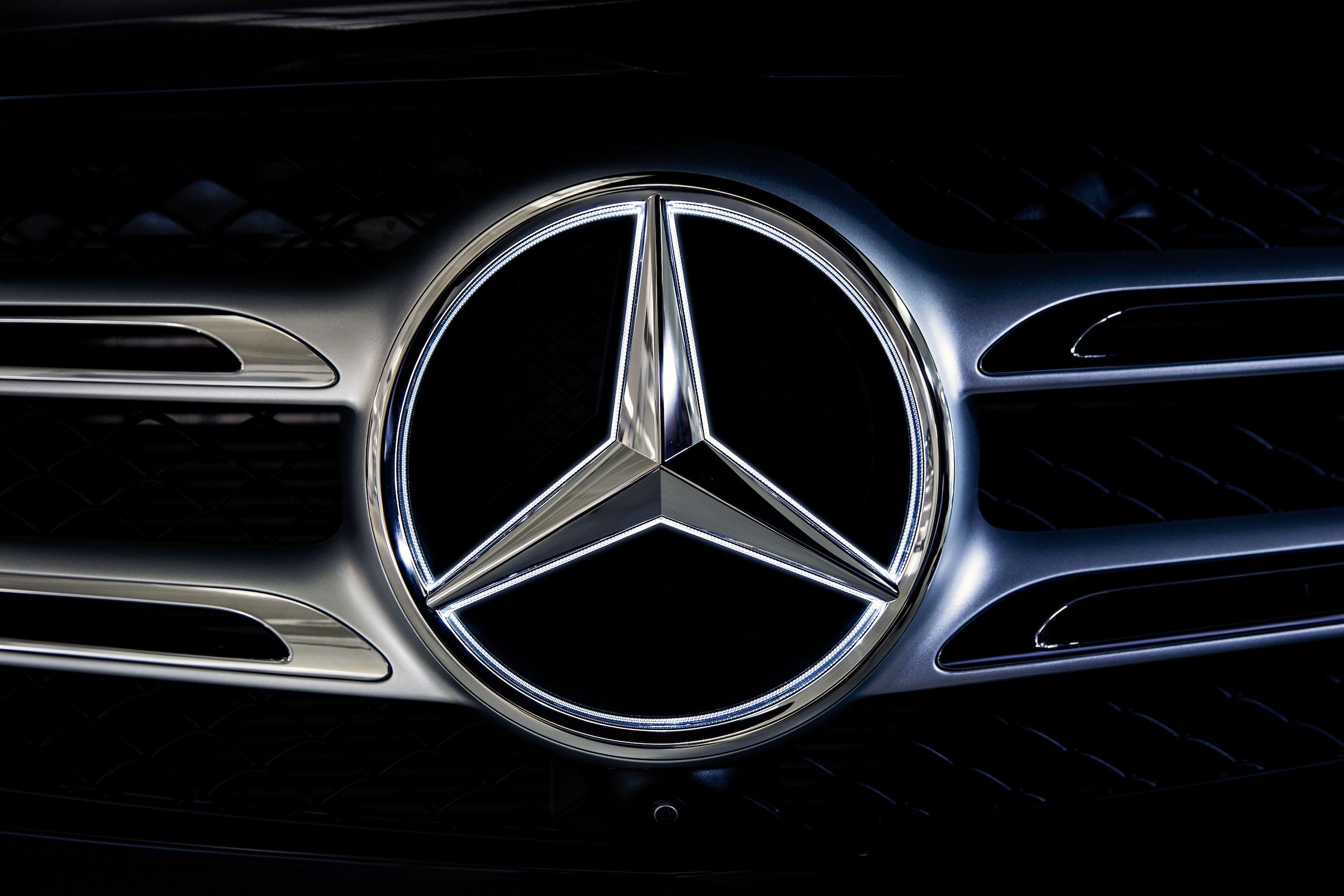 ​
Mercedes-Benz is introducing a full redesign of E-Class models expected to roll out in the Fall of 2020. This redesign will include a re-tooled exterior structure for the E-Class sedan and E-Class wagon models, along with a new All-Terrain model. Interior design, exterior structure, and drive-assist technology all see revamped features as the Mercedes-Benz E-Class gets set to relaunch. We are excited for the opportunity to present the latest Mercedes-Benz engineering at Mercedes-Benz of Calabasas. Visit us today, just minutes from the Calabasas Country Club, to experience the current wave of 2020 Mercedes-Benz models!
Dynamic Redesign
The new E-Class models will feature a re-tooled grille, making use of chrome pins and one louver. Power domes for the All-Terrain and new sedan models emphasize the redesign's focus on sport-inspired style, while a radiator grille adds to the All-Terrain's similarities to conventional SUV models.
Ready for Anything
Drive-assist technologies will be primed to work in tandem to ensure drivers are prepared for any scenario on the road. New features include Active Brake Assist, Active Speed Limit Assist (perfect for highway driving), and Active Distance Assist DISTRONIC technology, all tailored to guarantee security and safety in any condition.
Find Your Next Mercedes-Benz Vehicle Today at Mercedes-Benz of Calabasas
Stop by our dealership, just 4 minutes from Calabasas Lake, to explore our new Mercedes-Benz models for sale in Calabasas. We are confident drivers across the city will find something to suit their needs and budget, and we are excited to work with you at Mercedes-Benz of Calabasas!