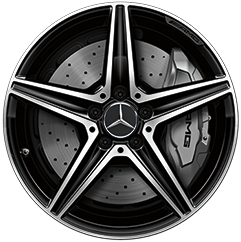 Contact Us about our defense for your tires and rims. Mercedes-Benz of Calabasas provides deals that will replace or fix damaged tires and rims because of the roads you drive everyday. This will alleviate any scratches or dings on your rims. There is no limit to these claims, along with no deductable or mileage limit. Let us take care of your tires and rims so you can have peace of mind.
We also offer massive savings on your maintenance with our simple pre-paid plans available on all cars.
Don't let your warranty slip away from you! Let us show you how to avoid any out of pocket cash on repairs. We offer plans to accomodate everyone's driving habits. Let us save you the big money on your repairs. It's easy, simple and convenient!
Contact Us