Mercedes-Benz Car Repair & Service in Calabasas
Get your Mercdes-Benz repaired to manufacturers specifications at the Mercedes-Benz of Calabasas Service Center. The Mercedes-Benz of Calabasas car repair and service center will diagnose your vehicle's issues then fix it right away.
Our Mercedes-Benz technicians have years of experience, they understand what it takes to get your vehicle running at its top performance. Whether you need new brakes, an alignment, Service A/Service B maintenance or a California state inspection, our Calabasas Mercedes-Benz dealership is your destination. 
With our store being under new management you now have a new experience at Mercedes-Benz of Calabasas:
Use one of our service loaners*
Receive a status of your vehicle in service at 11am, 2pm and 4pm. 
Have a customer-centric experience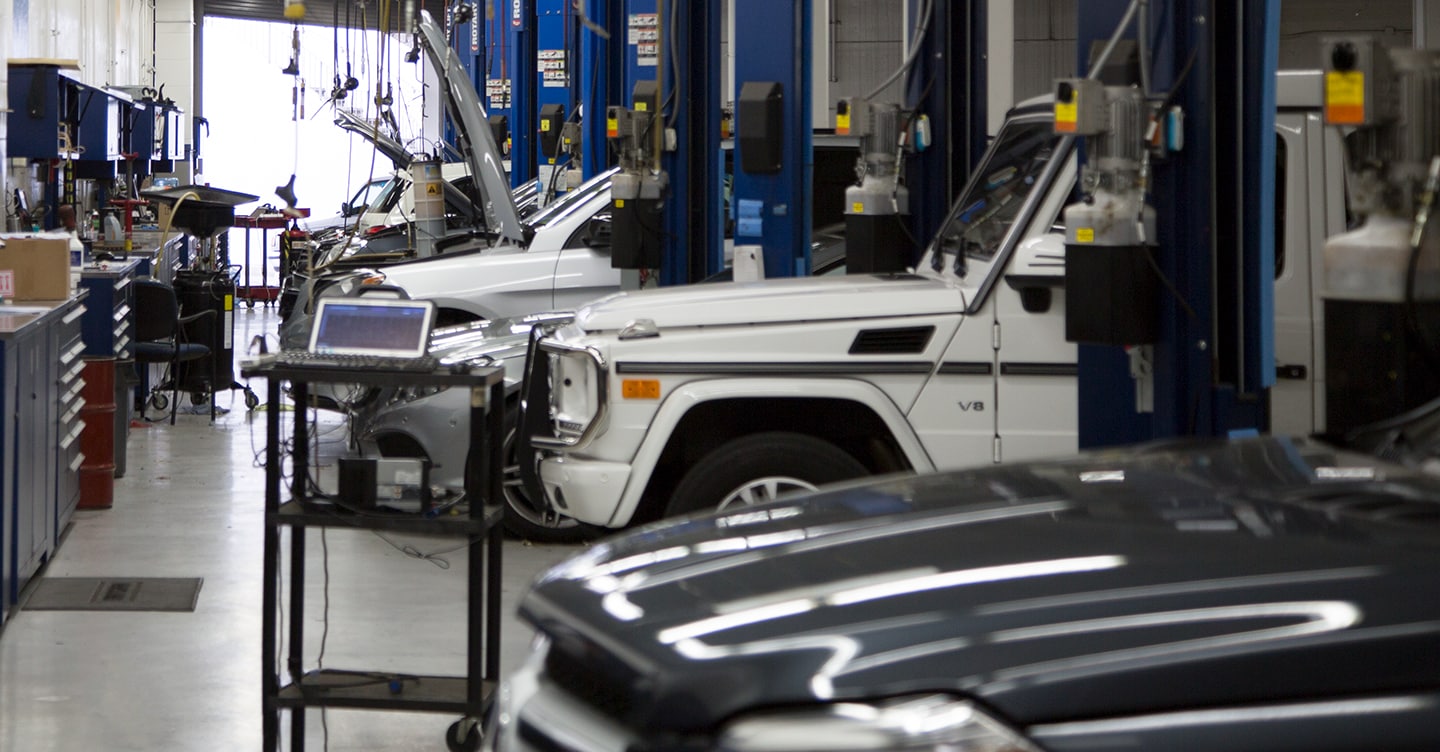 Our Location
Conveniently located at 24181 Calabasas Road, Calabasas, CA, just outside of greater Los Angeles , Mercedes-Benz of Calabasas is ready to get to work for you. You sign up for an appointment online by completing our, or you can call us at (877) 267-6471. Check out the map right next to this paragraph!
*MY 09-newer. Price advertised for Service A/Service B includes all factory-required components. Please refer to your maintenance booklet for the complete list of factory-required services and details on the specific intervals for your vehicle's year and model.
Where Engineering Excellence Meets Customer Excellence

High availability of service loaners

Receive the status of your vehicle in service at 11am, 2pm and 4pm

Customer-centric experience
The store is under new Leadership!